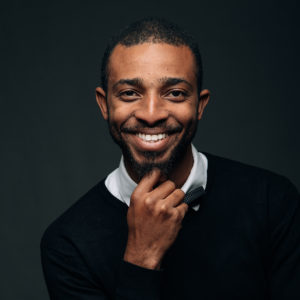 Short bio
Motivated by a passion to change the world, his continent, his country, his community, his life, Omar Ibn Abdillah is an economist, auditor, trainer and advocate of the SDGs who has been committed for several years to demonstrating the place of youth in development to improve the daily lives of each person in his or her circle, through the good of a unique journey as an active citizen. Vice President since 2016 of Ideas For Action Africa, Author, analyst and economic and political expert, senior head of the entrepreneurial section since 2014 within " l'Afrique des Idées ". He has been a Partner, Ambassador and Head of Support since 2017 at 100 startups co. Omar was a member and trainer in the Junior Chamber International. He was also Vice Curator of the Global Shapers Antananarivo HUB. Facilitator and lead community within Techsters Startup Accelerators, Funding – Mentorship. He is the current Comoros Country Coordinator and Ambassador of various institutions such as : Team 54 Project International Ambassador, Comoros Representative of Diaspo4Africa. He has been nominated in a number of initiatives including: Obama Foundation Africa Leader 2019, NEF Ambassador 2019-2021, Global Goodwill Humanitarian Ambassador. He is currently a Senior Consultant at the Comoros Union's General Secretary of the Government on the implementation of the Sustainable Development Goals through the development, monitoring and evaluation of national development programs. As for his academic background, Omar Ibn Abdillah is an Economist with a master's degree in Macroeconomics, certified by Harvard's prestigious institution in Conflict Management, Peace and Sustainable Security, he has also received several certifications as a trainers by UNITAR on the implementation, monitoring and evaluation of sustainable projects and programs. Omar is young looking for continuous learning and therefore has taken several training courses and participated in several national and international forums with a view to being able to share and train others on the new developments. Omar is Founder and CEO of OIA Group, an Social Enterprise who aims to help economic , social and environment development actors achieve sustainable development goals through the implementation of capacity-building programs and strategies and working to implement sustainable ecosystem platforms to unite and support all stakeholders.
Long bio
It all started during my studies in Madagascar, a young bachelor of 18 years alone in a foreign country, a country with multitudes but especially with a high rate of poverty. Living in survival, asking the same questions on a daily basis and especially how to cope, basic problems of food, health and education. For him, being in these conditions and seeing other people suffer and go through a worse adventure, even going so far as to leave life there, for lack of accompaniment, made me understand the value of the human spirit and above all the importance of autonomy intellectual and economic. Today, He's committed to a journey entirely dedicated to the development of everyone in a sustainable and prosperous development.
"The question is not to know the « WHY WE ACT » but rather to understand that it is not a choice but a citizen's duty, so you, me, we are all the pioneers of tomorrow. The place of youth in this development is more than paramount, hence my firm commitment to mobilize and influence the most young people across Africa, whether through social networks, concrete actions, to support youth initiatives."
Since 2015, He have personally trained more than 10000 people, written more than 50 articles and journals, accompanied the establishment of more than 20 companies technically and financially, as well as sustainable projects and programs for communitydevelopment.
Being part of this Africa leader generation, is not only an opportunities to grow my business and also to gain a credibility but it's especially for me, a great chance to impact, to influence and to empower young people across Africa and to let them now that they are the most powerful weapon this world can have to fight all the issues the world have to tackle today, whatever who they are or they from or they have done, young people are still important to achieve SDGs. It'll also a way to use my voice to make a call to action for all development actors that we have to work together as one hand and to build a sustainable world.
Ideas For Action Africa, Deputy President, African regional youth organization focused on promoting the Ideas for Action initiative across the African continent through the organization of workshops and cheeses, monitoring and evaluation of winning projects in the competition. The I4A initiative is a joint program of the World Bank Group and the Zicklin Business Ethics Research Center at the Wharton School.
Partner, Ambassador and Support Manager at 100 Startups.co ; An initiative to make Madagascar a Country of Startups by financially and technically supporting the 100 innovative ideas.
Author, analyst and economic and political expert, senior manager of the entrepreneurial section for Afrique des Idées; An independent think tank based on agro-responsibility, L'Afrique des Idées conducts analyzes and develops innovative proposals on economic, political and cultural subjects related to Africa. 
Global Shapers Community  Vice Curator Antananarivo HUB: The Shapers community is a global network of young people that drives dialogue, action and change that is created by the World Economic Forum (WEF).
Team 54 Project  Comoros Coordinator: Team 54 Project International is an NGO based in the United States, which identifies unique and innovative ways to advocate for SDG13 and take action in favor of the climate, aiming to strengthen climate resilience in the community, focusing on existing systems: environment, agriculture, education, economy, health and safety.
Former Member and Trainer  at Junior Chamber Internationall a world federation of 200,000 young active citizens, aged 18 to 40, distributed in nearly 5,000 communities in more than 112 countries around the world.
Founding Member and Founding President of the Association Lamha, Madagascar an association of Comorian origin which aims to highlight the main role played by young people in development through education, culture and above all the commemoration of great African personalities .
Huber at Isahit, Local human point of contact who is the legal representative of official isahit in Comoros, whose mission is to recruit and support the hiteuses of the community in the various administrative procedures and in its activity on the platform.
Facilitator and lead community within Techsters Startup Accelerators. With events in over 400 cities and 110 countries around the world, Startup Weekend is the world's bigest educational movement for entrepreneurs.Startup Weekends are 54-hour events where developers, designers, marketers, product managers, and startup enthusiasts come together to share ideas, form teams, build products, and launch startups! We are on a mission to educate entrepreneurs, empower communities, and cultivate leaders around the world. We are committed to delivering the worlds premier experiential education for entrepreneurs supported by a community of amazing volunteers.
Senior Consultant at the Comoros Union's on the implementation of the Sustainable Development Goals through the development, monitoring and evaluation of national development programs. It is headed by the General Planning Commissioner appointed by the Head of State. It is made up of the Directorate General for Programming and Technical Coordination of Aid and the Directorate General for Strategic Planning and Population. The General Planning Commission designs supervises and coordinates the activities of drawing up and monitoring the economic and social development policy adopted by the Government in all sectors.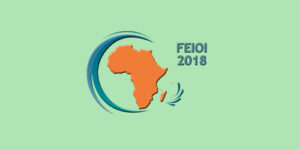 11th Indian Ocean Islands Economic Forum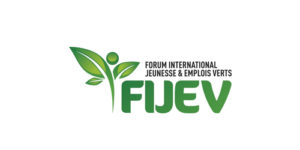 OIF - Youth forum and green jobs (FIJEV)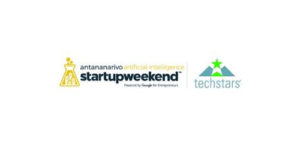 Global Startup Weekend Artifiel Intelligence Antananarivo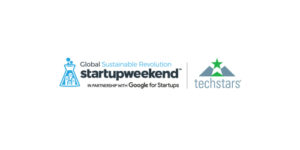 Global Startup Weekend Sustainable Revolution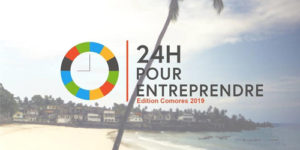 24 Hour To Undertake Moroni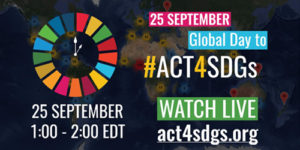 World SDG Action Day: Madagascar 2018 - Comoros 2019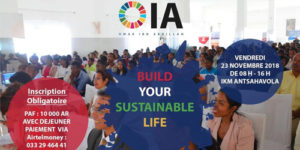 Build Your Sustainable Life - Madagascar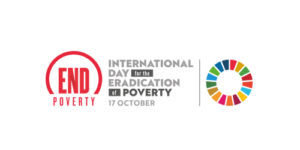 International Day for the Elimination of Poverty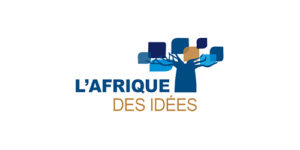 Articles on "L'Afrique des Idées"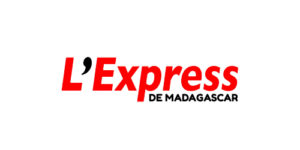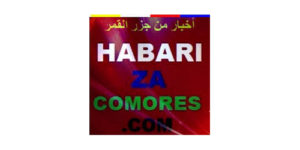 Articles on habarizacomores – Comoros Media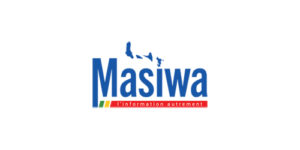 L'OIA lance 24H pour entreprendre à Moroni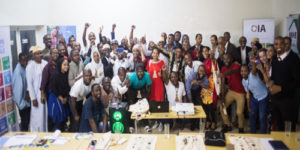 OIA Group Global Startup Weekend Comores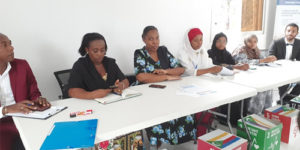 Lancement du centre de formation OIA Group Comores
24 Hours to Set up your Business in Comoros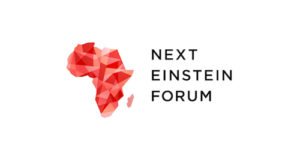 NEF Ambassador Nomination